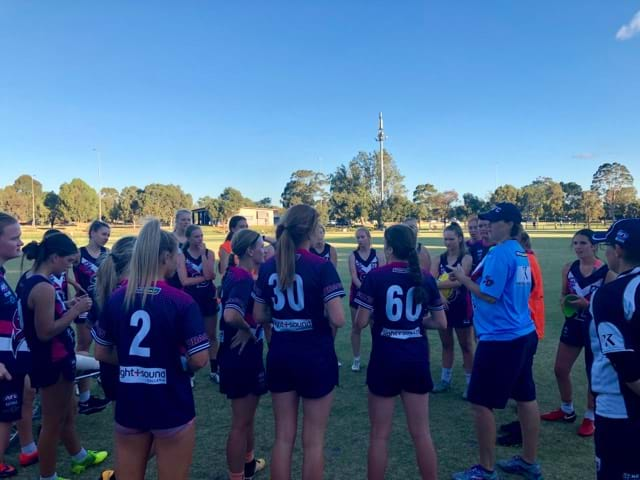 team behind the team: Tamara hyett
TAC Cup Girls coach Tamara Hyett was 35 when she played her first senior game of football at the St Kilda Sharks. While a love of AFL has always coursed through Hyett's blood, she spent most of her adult life as a professional golfer but knew her first love of football would always find its way back into her life.
Click HERE to read more.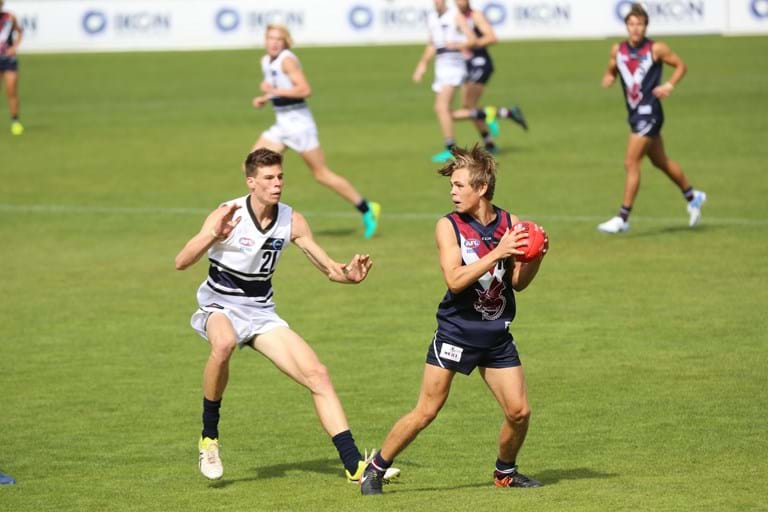 player focus: alfie jarnestrom
For Sandringham Dragons midfielder Alfie Jarnestrom, his top-age year hasn't been entirely smooth sailing after missing out on Vic Metro selection and struggling with illness throughout the season. But the Brighton Grammar student is taking it all in his stride.
Click HERE to read the full story.
Player focus: izzy huntington
Injury prevented her from participating in the inaugural TAC Cup girls season this year but Sandringham Dragons' Izzy Huntington has the AFLW firmly in her sights. She spoke with Kavisha Di Pietro about her ambitions for the future and the road to recovery.
Click HERE to read the full story.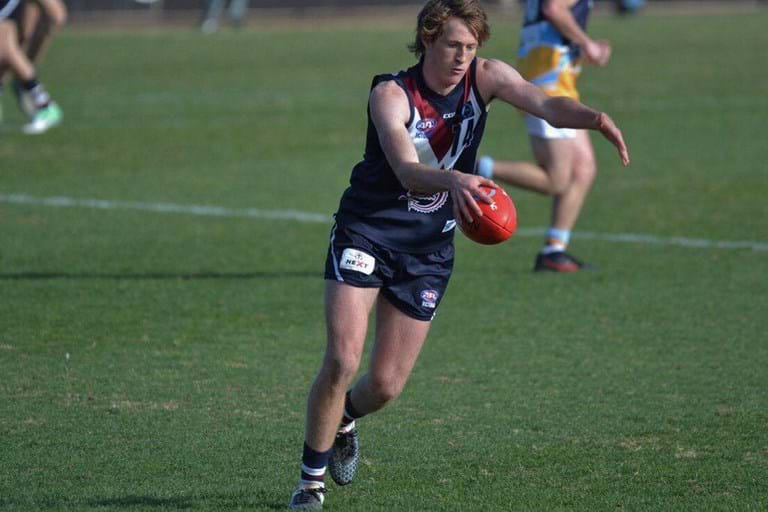 player focus: nathan murphy
Since rejoining the Sandringham Dragons TAC Cup program, 18-year-old swingman Nathan Murphy has set alight his chances of making it onto an AFL list at this year's NAB AFL National Draft.
Click HERE to read the full story.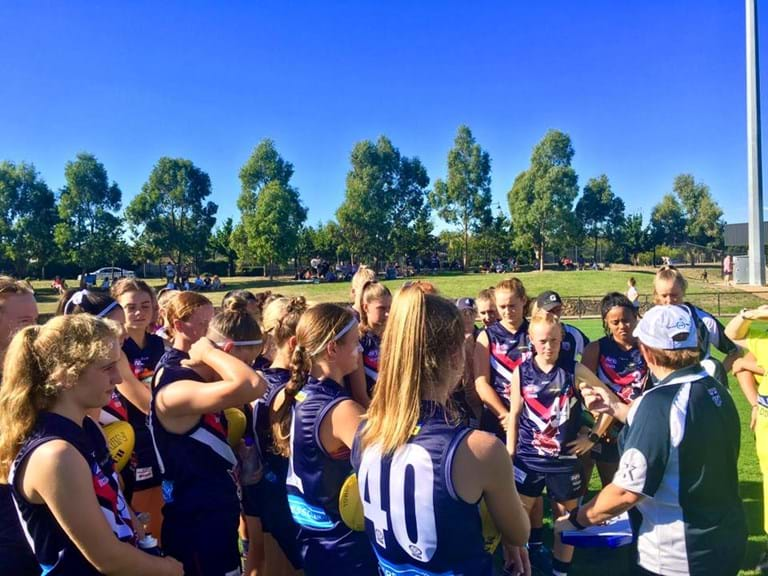 The team behind the team: Leeann Gill
Leeann Gill has football experience few could match. Media officer Kavisha Di Pietro sat down with Leeann Gill to discuss her extensive resume and her philosophy when working with young footballers to help them develop to their best of their ability both on and off the field.
Click HERE to read the full article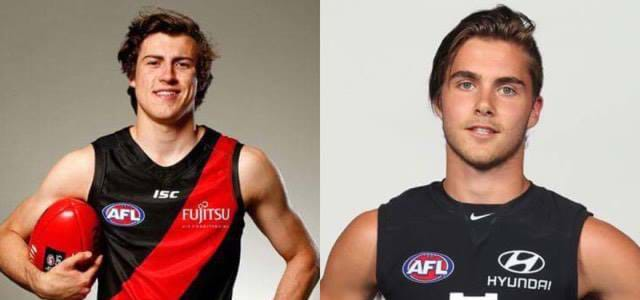 where are they now: andy mcgrath & cameron polson
Sandringham Dragons assistant coach Jackson Kornberg spoke with ex-Dragons Andy McGrath Cameron Polson about the transition to AFL football and there advice for this years Dragons squad.
Click HERE to read the full interview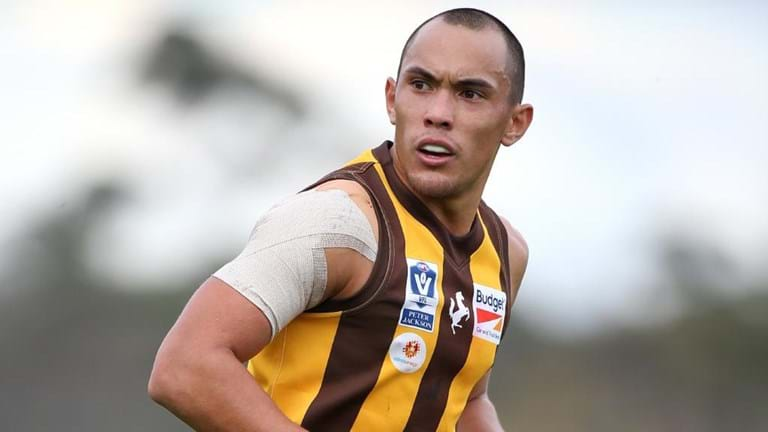 Where are they now: Alex Woodward
For the first edition of our Where are they now series, media officer Kavisha Di Pietro chatted to Alex Woodward about his injury-ravelled career, footballing future and advice for this years group of Dragons.
Click HERE to read more.