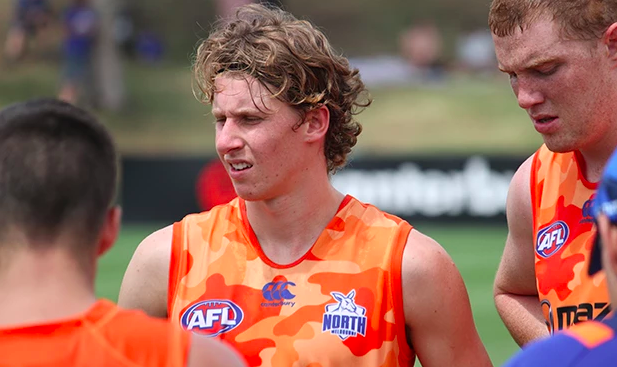 quintin montanaro joins north melbourne vfl
After missing out on the 2017 AFL Draft, Quintin Montanaro is hoping that the North Melbourne VFL team can be his route into the big time. Recruited from the Sandringham Dragons TAC Cup team, Montanaro said the opportunity to join a VFL program like the North's was too good an opportunity to turn down.
Click HERE to read more.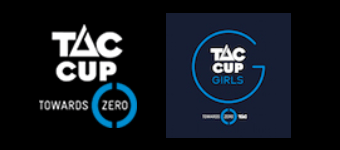 tac cup fixture changes
AFL Victoria have made a number of changes to our TAC Cup fixture for the 2018 season.
Click HERE to see the updated fixture.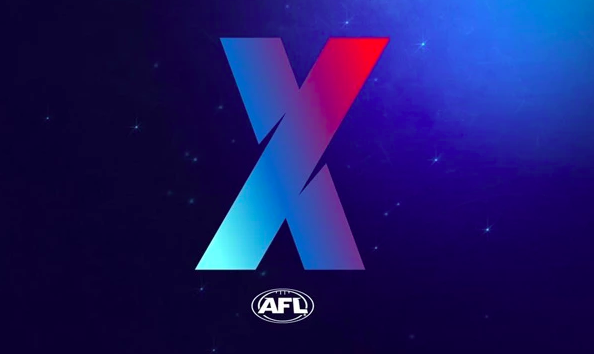 three dragons from 2017 squad to compete in Aflx
Andrew Brayshaw, Nathan Murphy and Hamish Brayshaw are among twenty-one draftees from the 2017 National Draft who will be competing in the AFL's newest competition, AFLX, in Adelaide on Thursday night.
Click HERE to read the full article.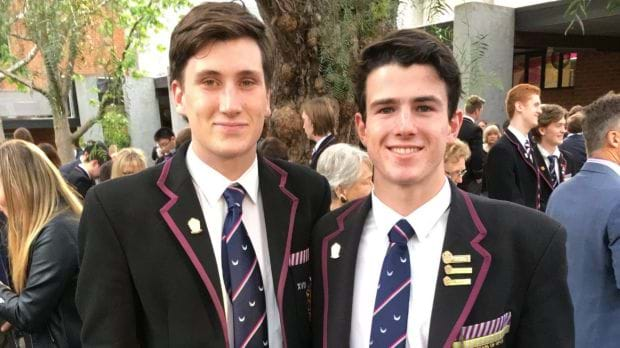 AFL DRAft: Charlie Constable and Andrew Brayshaw
Daniel Cherny of the Age spoke with Charlie Constable and Andrew Brayshaw about their bromance, running 100 metre sprints on Christmas Day and what's to come with the AFL Draft.
Click HERE to read the full story.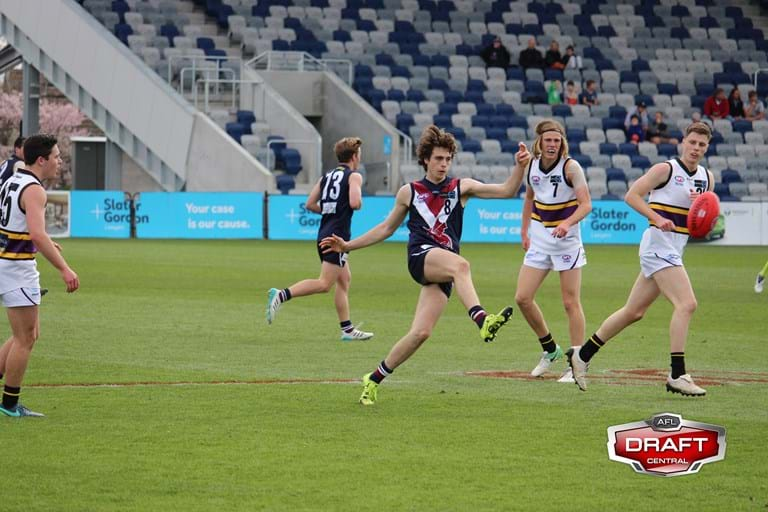 2017 NAB AFL Draft profiles
The team at AFL Draft Central have launched their first ever draft pool. They've provided an in-depth analysis and profile on all the 2017 National Combine invitees. Closer to the draft they will also be providing pocket profiles on all State Combine invitees.
Click HERE to view the profiles.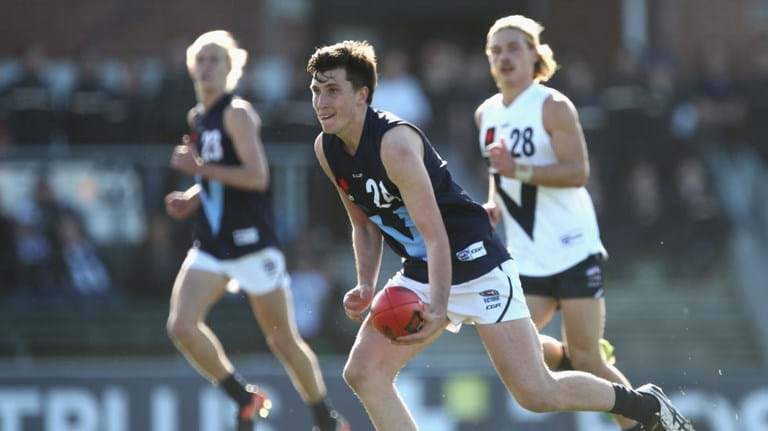 player focus: Charlie Constable
Footyology's Bede Briscomb spoke with Charlie Constable about his 2017 TAC Cup season and his goals for the future.
Click HERE to read the full story.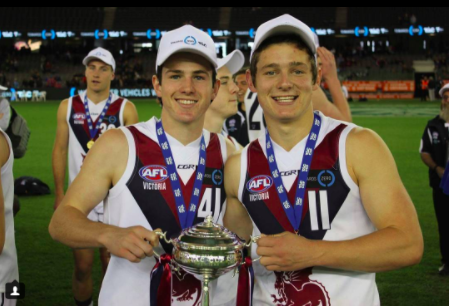 Player focus: the brayshaws
AS ANDY Brayshaw ponders his whirlwind 2017 campaign and the upcoming draft night, he can't help but shift the focus away from him and onto his family.
Ben Waterworth, of Fox Footy, spoke with Andy Brayshaw about his 2017 season and the bond he shares with his three older brothers.
Click HERE to read the full story.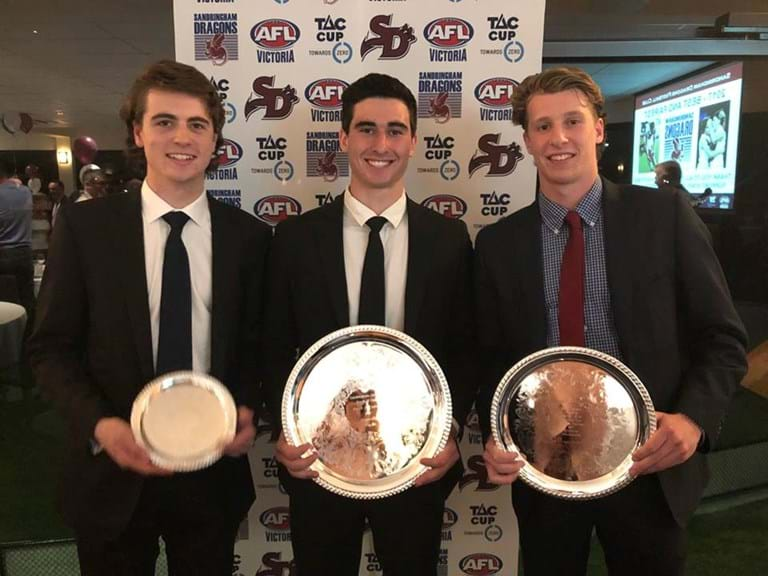 Geordie nagle wins best and fairest
Defender Geordie Nagle was crowned the Sandringham Dragons best-and-fairest player on Saturday night after polling 36 votes across the season, with midfielders Quintin Montanaro and Will Walker rounding out the top three with 34 and 31 votes, respectively.
Click HERE to read the full story.